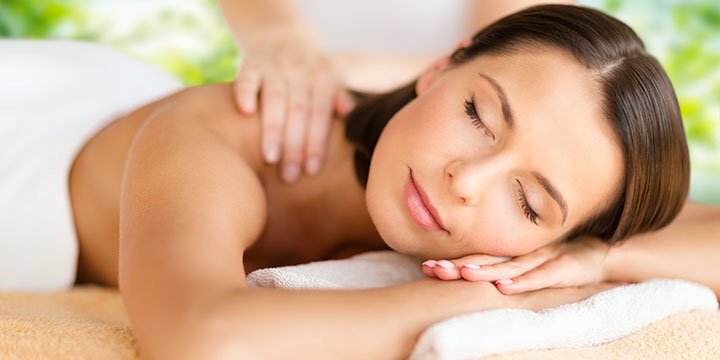 Here at Fit4Life Physiotherapy, we're dedicated to giving you the best relaxation massages since we think that massage therapy is a crucial part of self-care. Our registered massage therapists are qualified and experienced in establishing a serene and peaceful environment so you may relax stress-free.
What is a Relaxation Massage?
A relaxation massage, sometimes referred to as a Swedish massage, is a gentle, full-body massage that focuses on promoting relaxation and reducing stress. This type of massage uses long, smooth strokes, gentle kneading techniques and circular motions to help calm and soothe the body and mind. Our massage therapists use light to moderate pressure and will adjust the massage to meet your needs. Whether you're seeking a soothing escape from the daily grind or need to relieve tension, our relaxation massage therapy is perfect for you.