Physiotherapy & Massage Therapy
Fit4Life opened its doors in East St. Paul, the Northeast of Winnipeg, in April 2018. We began in 2012 as a home-based business, ran by Tori Sloane, Physiotherapist, and her adorable and very friendly therapy dogs Gracie & Peanut.
With a growing demand for wellness, Tori, alongside her husband, decided to relocate Fit 4 Life and hire other Clinicians to assist with the growing demand. Our friendly team now consists of 8 knowledgeable Clinicians.
Our mission is to provide quality patient-centred care with much focus on one-on-one time with your Clinician. We know how much your physical health reinforces your overall wellbeing. We want to help you reach your health and fitness goals, to get you feeling your best!  Fit 4 Life, also offers 3 unique subgroups of Physiotherapy including Pelvic Floor Physiotherapy (Male, Female, & Pediatrics), Pediatric Physiotherapy.
WCB
MPI
Manitoba Blue Cross
Medavie:

RCMP
DVA
CAF
NATIONAL Blue Cross

Sun Life
Canada Life
Chamber of Commerce
Industrial Alliance
Johnson Inc
Johnston Group
Claim Secure
La Capitale/Beneva
Coughlin
Manion
Cowan
Manulife
Desjardins
Maximum Benefit
First Canadian
People Corporation
Sirius Benefit
RWAM
Group Health
Group Source
GMS Carriers 49 & 50
Union Benefits
UV Insurance
Green Shield
SSQ
Equitable Life
The Cooperators
Nexgen RX
"Take care of your body and it will take care of you!" — F4L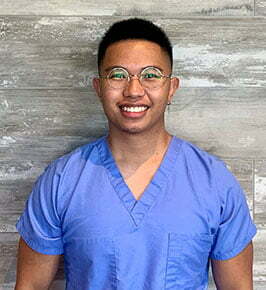 Marion Morales
Administrative Assistant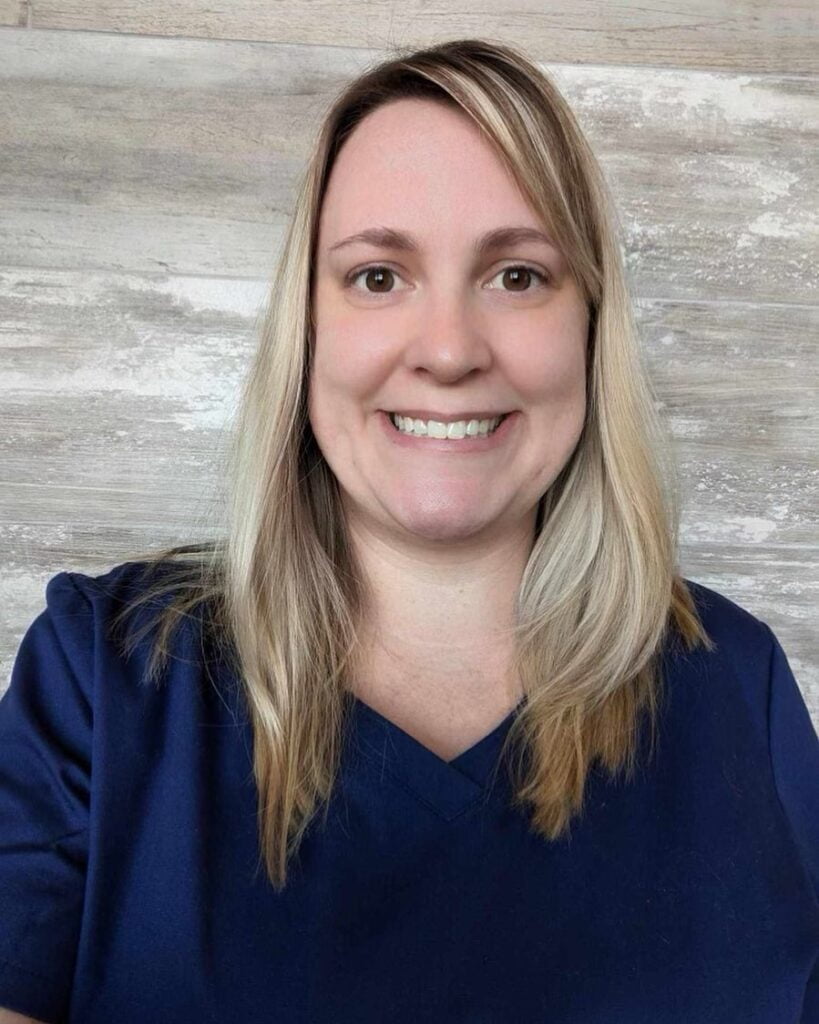 Robin Holyk
Administrative Assistant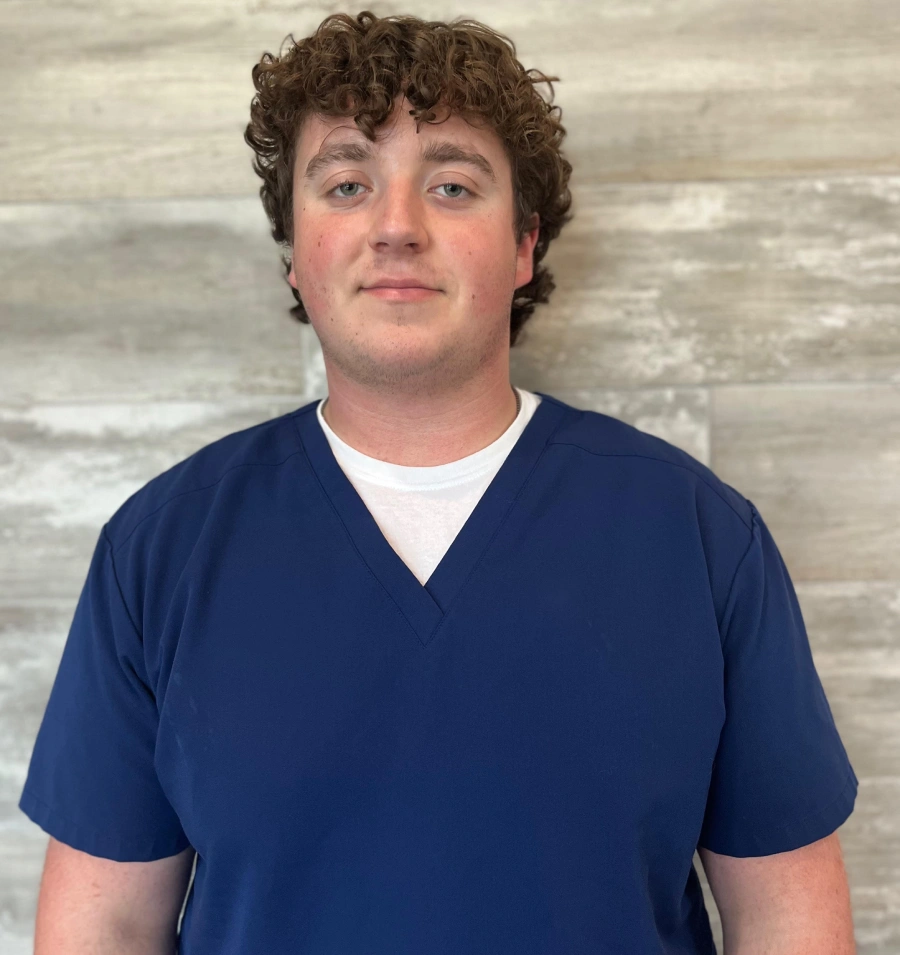 Ben Marsh
Administrative Assistant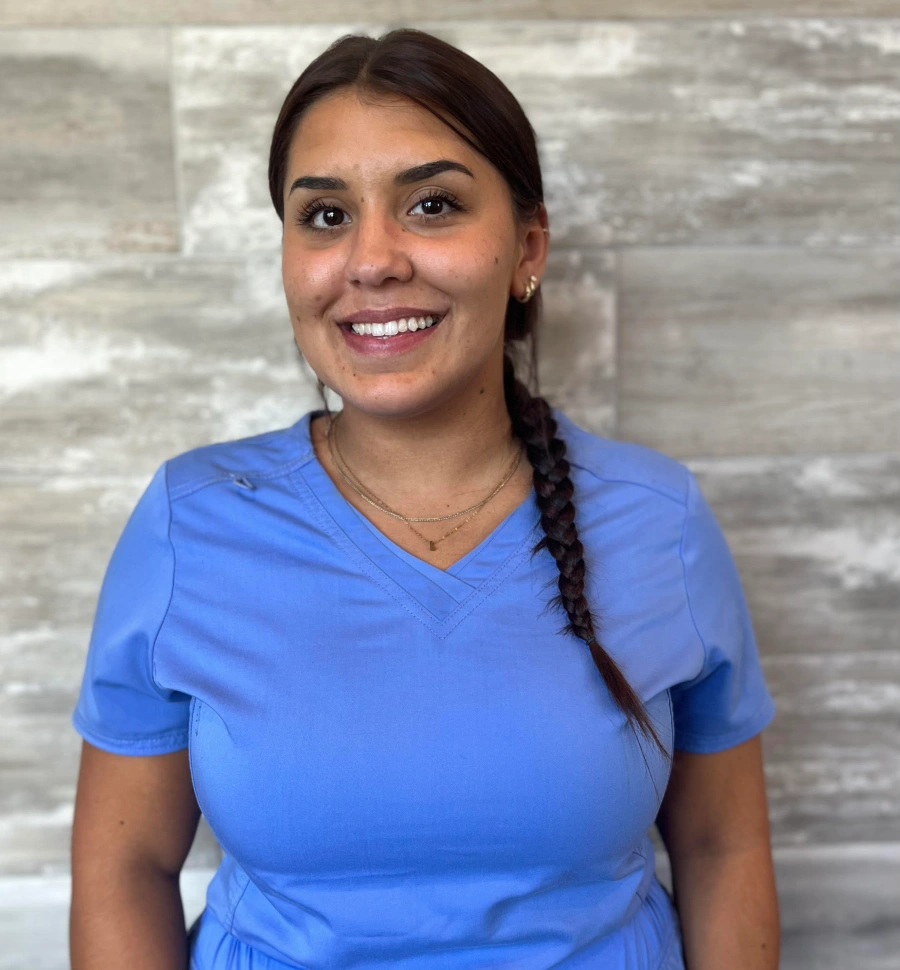 Lexi Rarog
Administrative Assistant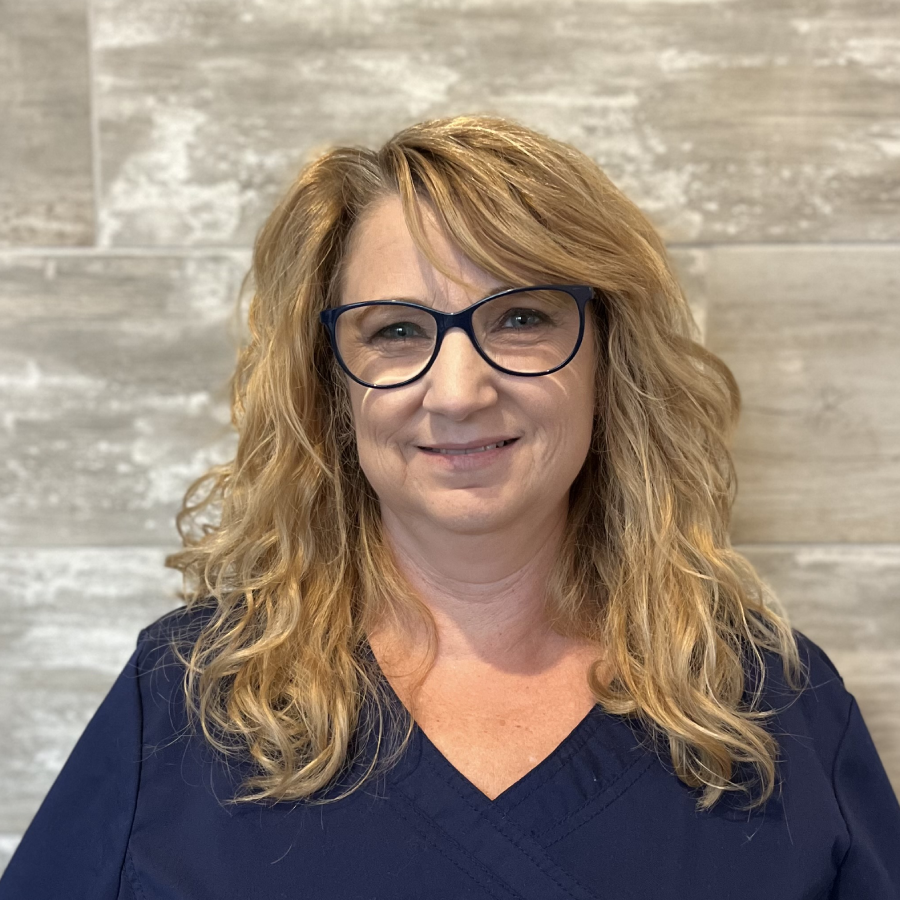 Brenda-Lee Furgala
Administrative Assistant