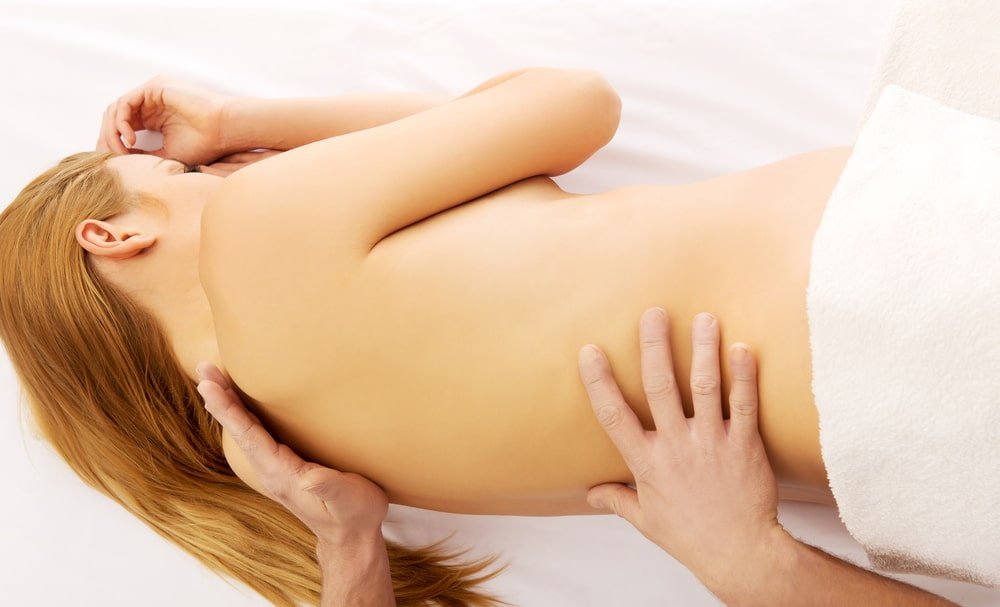 At Fit4Life Physiotherapy, we focus on offering a variety of massage therapy services that are tailored to the individual requirements of our clients. We offer prenatal massages to assist and relieve any discomfort or pain you may be feeling because we recognize that being a pregnant mother can be both exciting and difficult. In order to help you relax and unwind at this unique time in your life, our team of registered massage therapists is trained to offer prenatal massages that are safe and effective. Our prenatal massage treatments can offer the assistance you require, whether you are feeling physically uncomfortable, under mental stress, or just need a moment to unwind.
What is a Prenatal Massage?
A prenatal massage is a type of pregnancy massage therapy specifically designed for expecting mothers. It's similar to a regular full-body massage, but with some modifications to ensure the safety and comfort of the mother and her baby. Prenatal massages are typically performed in a side-lying position, which is the safest position for both the mother and the baby as it allows the mother to be fully supported, reducing any stress on her back and joints. During the massage, the massage therapist will use light to moderate pressure to relieve tension and pain in areas such as the neck, back, hips, and legs.
Prenatal Massage Benefits
Pregnant women may benefit from prenatal massages in a variety of ways, both physically and psychologically. The following are a few advantages:
Less stress and anxiety: Pregnancy can cause heightened feelings of stress and anxiety, especially in new mothers. Prenatal massages can help with this since the endorphin release helps to soothe the mind and lessen emotions of distress
Physical discomfort reduction: Pregnancy can be uncomfortable in numerous places on the body, including the neck, back, and hips. By improving circulation, alleviating tension in muscles, and fostering relaxation, prenatal massages can help to reduce this discomfort
Improved sleep: Many women can struggle with sleep during pregnancy due to discomfort and anxiety. Prenatal massages can help to improve sleep by promoting relaxation and reducing physical discomfort
Better circulation: Increased blood flow during pregnancy can cause swelling and discomfort in the legs and feet. Prenatal massages can help to improve circulation and reduce swelling, assisting fetal development and allowing the mother to feel more comfortable
Enhanced mood: Prenatal massages can enhance the mood of expecting mothers, as the release of endorphins helps to improve mood and boost energy levels.