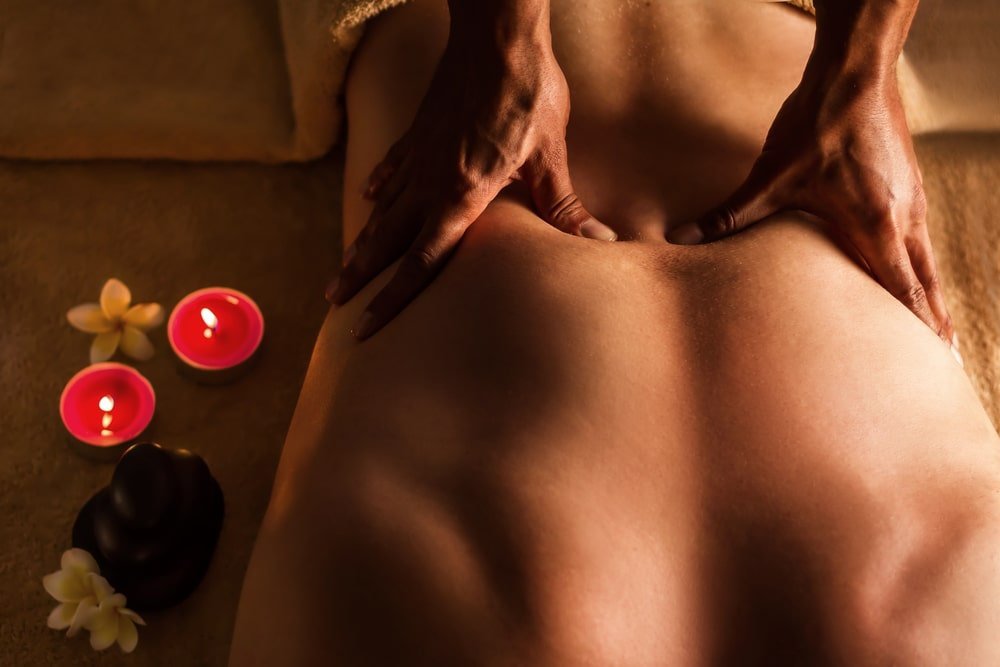 If you're feeling tense, stressed, or experiencing muscle pain, you might want to try a deep tissue massage! This type of massage therapy is increasingly popular and can provide numerous health benefits. By targeting the deeper layers of muscle and other connective tissues with slow, deep strokes, we can release chronic tension and muscle pain. Whether you're an athlete or a desk worker, a deep tissue massage could be the perfect solution for you. Here at Fit4Life Physiotherapy, you're in luck – our registered massage therapists are available to help you address any chronic pain you may have.
What is a Deep Tissue Massage?
A deep tissue massage is a therapeutic massage that targets the deep layers of muscle and connective tissue. Unlike relaxation massages, which focus on promoting general relaxation, deep tissue massages aim to treat and resolve specific pain and discomfort. Our therapists use slow, deep strokes and finger pressure to break knots and relieve tension in the deepest layers of your muscles, tendons and other connective tissue.
Who Benefits From a Deep Tissue Massage?
A deep tissue massage is best for individuals who are very active or experiencing persistent pain, muscle tightness, or injury-related discomfort. It can also benefit athletes seeking treatment to improve performance or recover from injuries, as well as people coping with stress, anxiety, or depression.
Deep Tissue Massages vs Relaxation (Swedish) Massages
Deep tissue massages and relaxation massages are two different types of massages that cater to different needs. Relaxation massages use gentler techniques and are designed to promote overall relaxation and release tension, while deep tissue massages are designed to resolve specific pain and discomfort in targeted areas. Deep tissue massages are more intense and may be more uncomfortable than relaxation massages, but they offer more targeted relief.
Deep tissue massage therapy is a viable solution to eliminate chronic pain in specific body areas. It's important to communicate what areas are causing discomfort to the massage therapist, and when they press a trigger point, let them know. They'll use stroking and kneading motions and apply varying amounts of pressure to reduce pain. 
Throughout the deep tissue massage, your massage therapist may use a stripping massage technique first, which involves applying thumbs, knuckles, or elbows gliding around your body. Then, they'll apply light pressure across your muscles to release tension in your tissues. You may feel some slight discomfort during the deep tissue massage, likely due to your broken-up muscle tension.
You should feel a sense of relaxation at the very end of the massage. Your body may also feel light. Ridding your body of pain and stiffness can increase levels of oxytocin hormones in your brain, making you feel happier.
Deep Tissue Massage Pricing